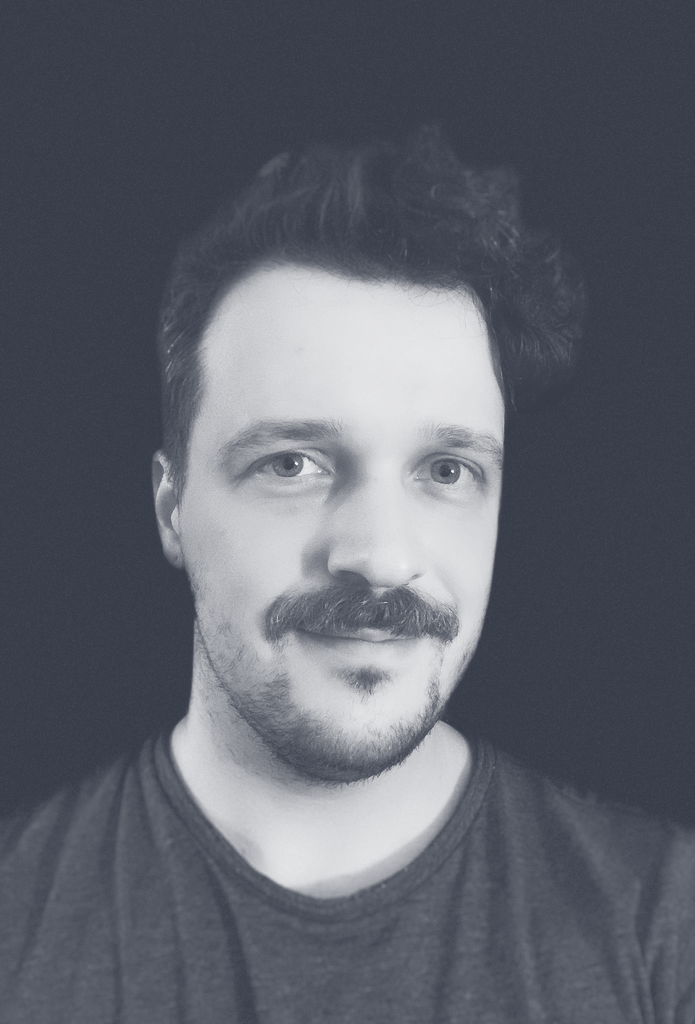 Hello, my name is Benedikt!
I am a digital product designer with 7+ years of experience. I love building digital products, and I advocate for design systems. I work independently and self-organized. With my background, I cover the entire design process, including UX and UI design, prototyping, and usability testing.
I'm passionate about leading and training people to pass on some of my experience.
When not designing, you can probably find me on my road bike or in front of a video game console. Also, I am a huge tech-enthusiast and love everything about technology, from stories about cyber security to the newest smart home gadgets.
I look forward to talking to you. Drop me a message if you would like to chat!
Drop me a message
Let's share ideas & discuss ways to collaborate!