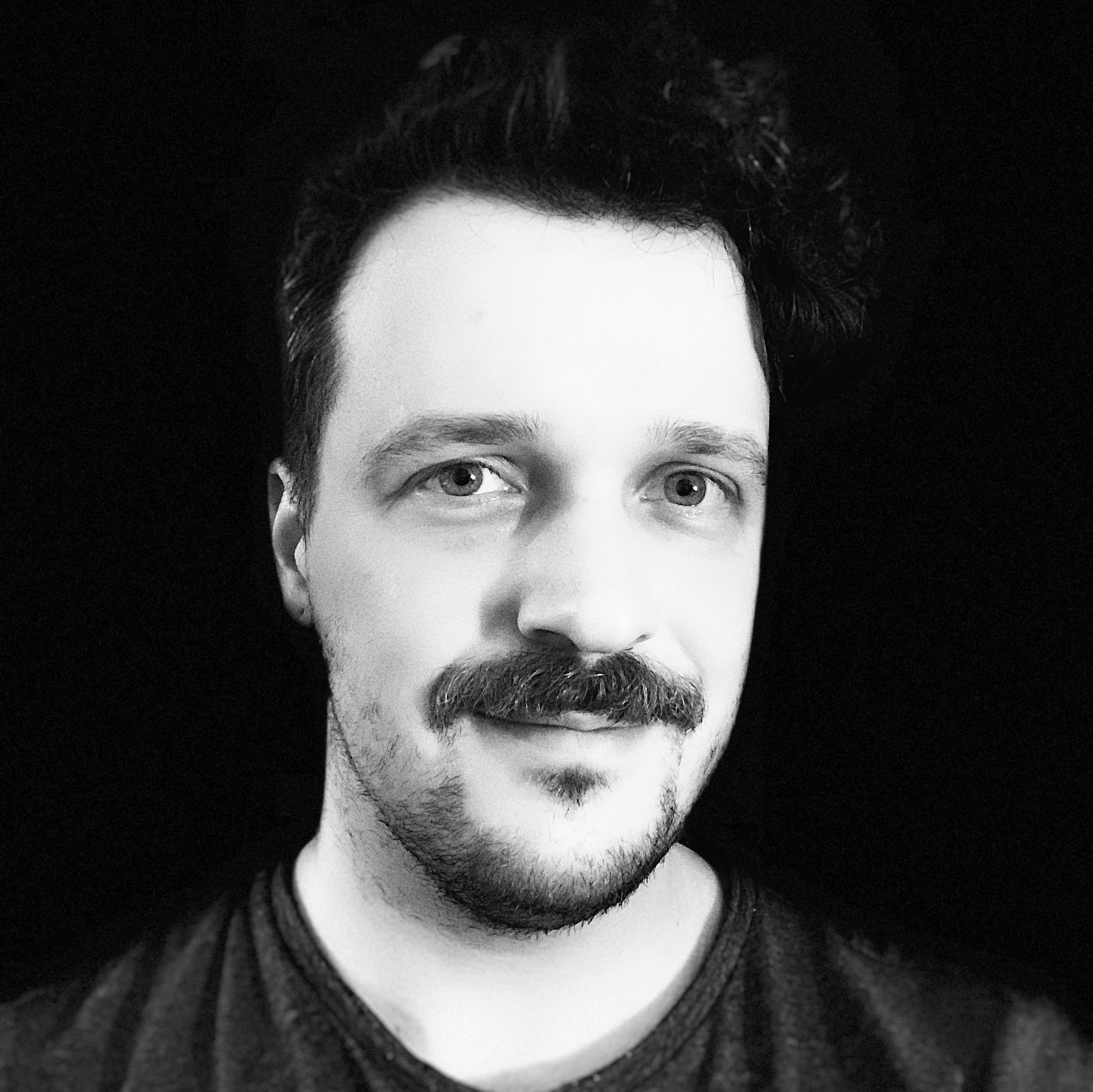 Benedikt Kaemmerer
UI & UX Designer
Sixt Design System
Building and Managing a Design System
"A design system is a set of interconnected patterns and shared practices coherently organized to achieve the purpose of digital products."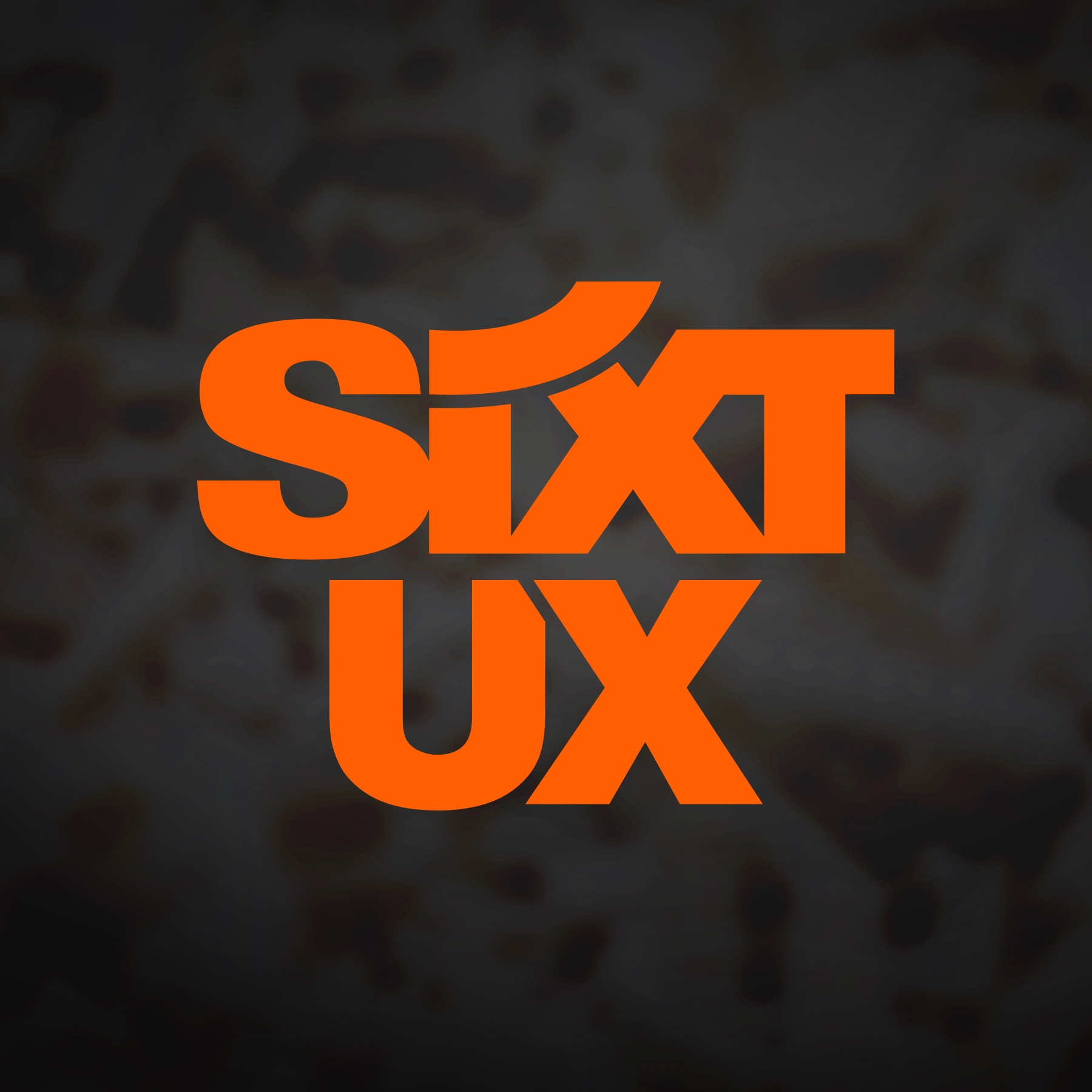 Goals
Make our customers lives easier by providing them with an outstanding and consistent experience across all Sixt products
Enable designers to solve problems and to build better designs faster
Increase collaboration between teams by utilizing a common foundation
Empower developers to build better apps with less code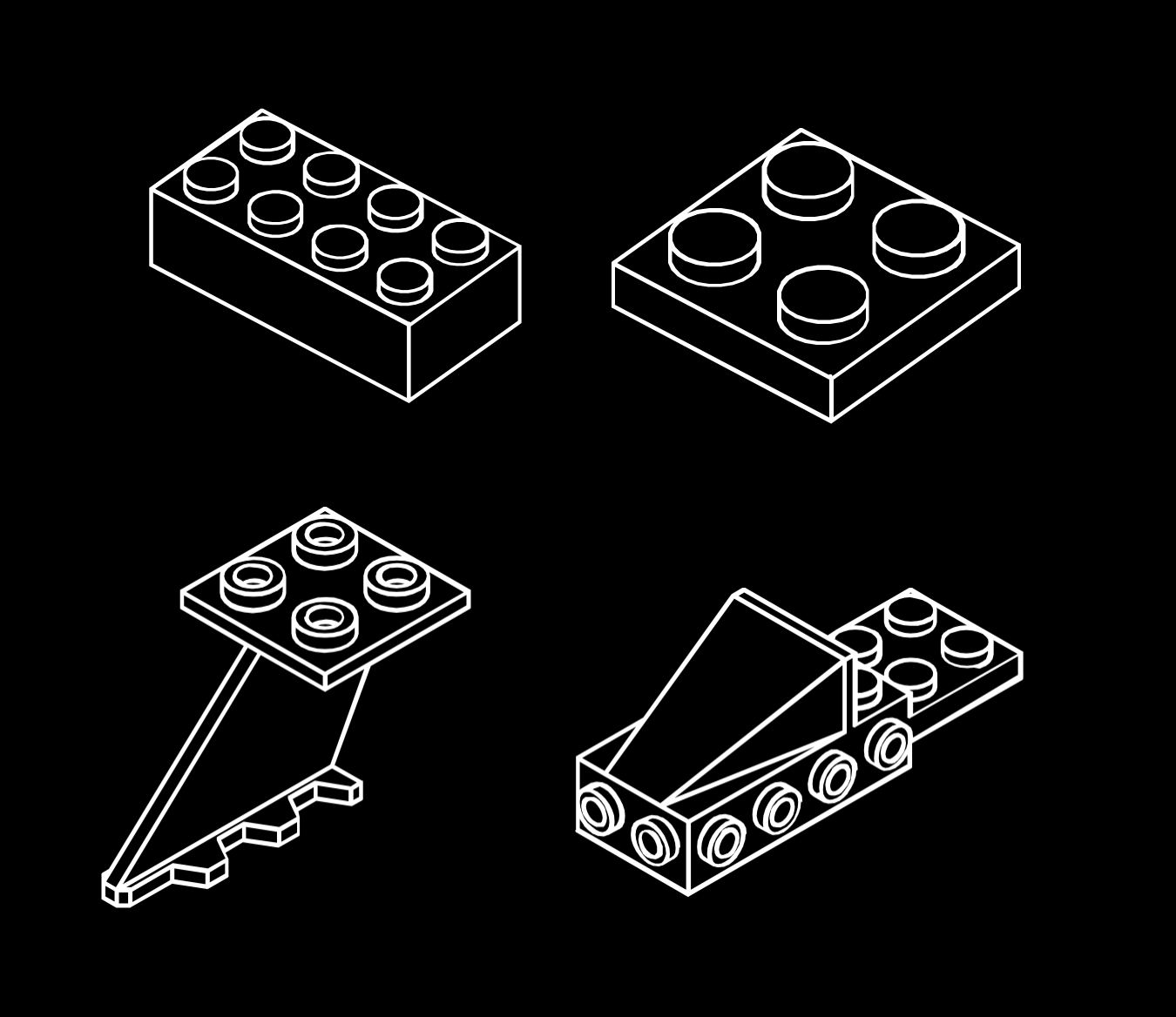 Building Blocks
The structure of the design system is loosely based on Atomic Design and consist of the following types:
Base styles - the fundamental building blocks of the design system: e.g. colors, fonts, shapes

Components - reusable elements like buttons, list items or input fields

Modules - more complex elements that have a specific use and are not universally applicable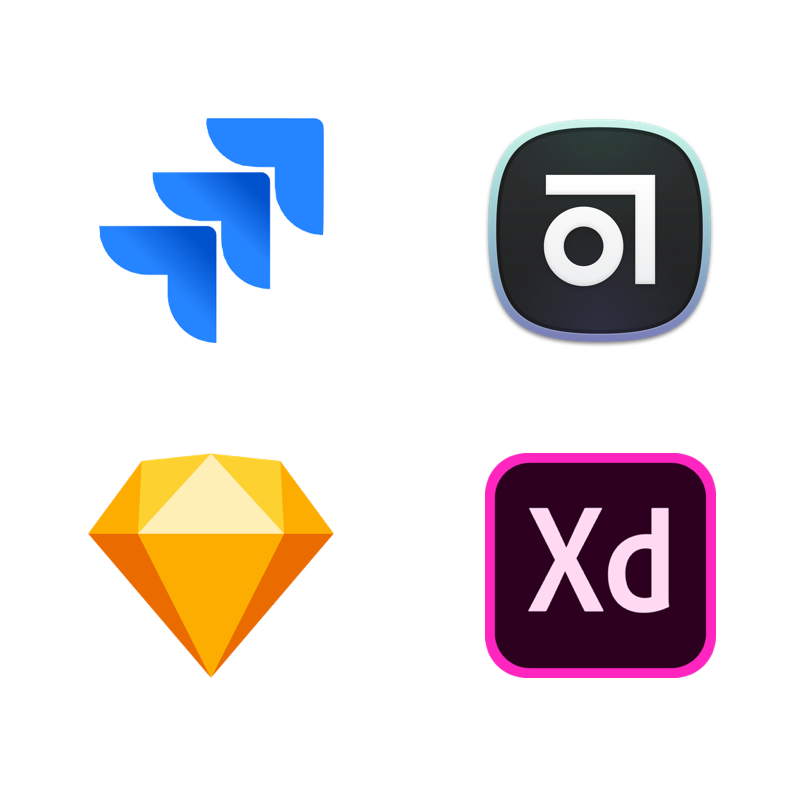 What tools are used to build the system?
JIRA - Project management & UX process
Abstract - File management & version control
Sketch - Wireframes & UI Design
XD - Animations & prototypes
If you build it they will come!