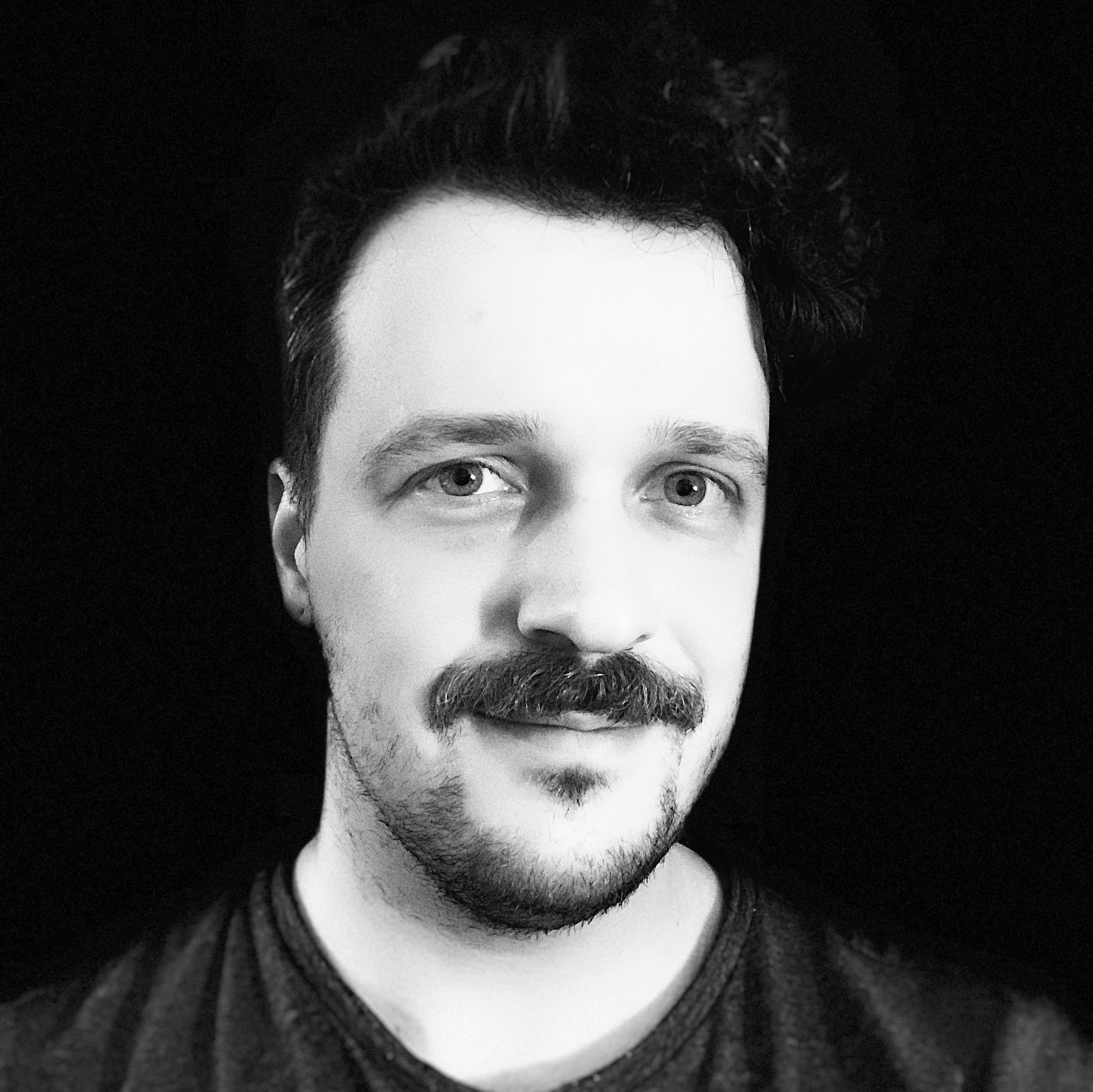 Benedikt Kaemmerer
UI & UX Designer
Mydays App
Building an Inspirational Wishlist App for Gifts
Launching an App from Skratch
One of my main tasks at mydays was to create a concept for an e-commerce app and to take care of the user experience during development, which included a lot of research and prototyping.
One of my main challenges was to coordinate all tasks between product management, other designers, inhouse backend developers, and external frontend development.
Wireframes
At the beginning of the design process, I worked a lot with wireframes and low-fi prototypes to find out if the app meets the user's needs. After some guerilla testing with paper prototypes, a remote user test was conducted with hi-fi wireframes.
Working with simple wireframes helped me a lot to fix flaws in the concept very fast and to adopt the new product to changing requirements.
User Testing
Before launching the product, I've made a testing round in order to reveal possible usability problems. We asked 12 testers that were recruited for a moderated to use the app and finish some tasks

Guiding Questions
Which phase of the project and why did you test the design?




Who were the test subjects? Did they meet the target group?




What method did you use for testing? (remote, moderated, etc)




What tasks did you give to the test subjects?




What were the most important remarks?




What has changed in the design?