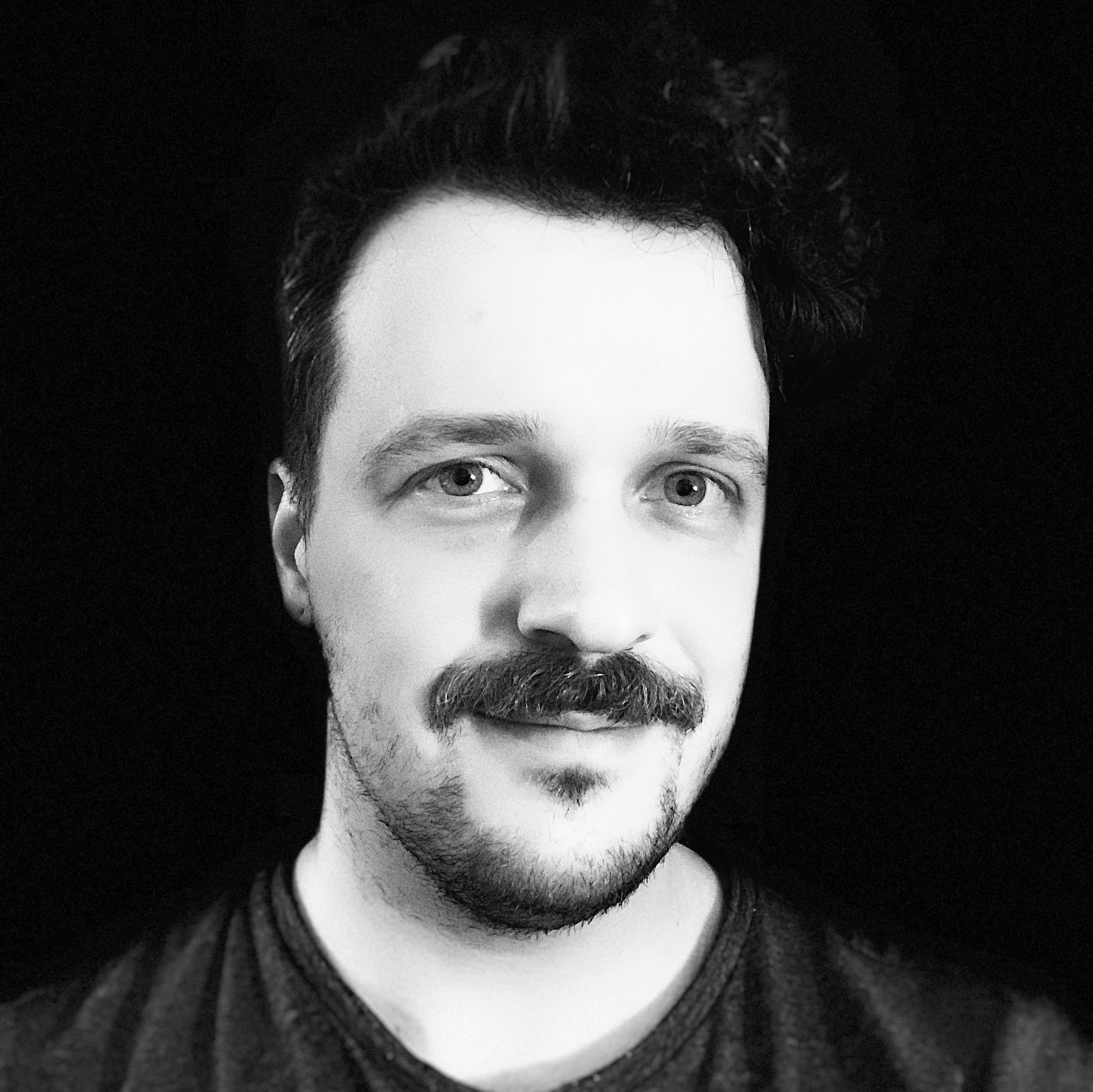 Benedikt Kaemmerer
UI & UX Designer
Matmatch
UX / UI Design for a B2B Materials Platform
What is Matmatch?
Matmatch is a search platform for materials that connects engineers, technical product designers and material suppliers and enables all sides to build better products.
I was working in a multicultural team with smart and talented team members from all around the world, with experiences in fields ranging from materials science to startups and enterprise businesses.
Key challenges of the company:
Building a search engine for a materials database with over 54,000 different materials

Digitize the materials selection process and make information available online instead of utilizing printed catalogs

Develop a sustainable business model



Starting at a Startup
I joined Matmatch shortly after the official product launch, and I was the first and only designer at the company. At that time website already covered the most important features:
Search for materials by name, application, properties, category, and shape and dimensions
Compare multiple materials
Save and organize materials that you're interested in
Download material data
Find suppliers for your chosen materials
Making the platform user-friendly was key to streamlines the material sourcing process from research to procurement within a single tool.
So my first goal was to understand our users better and to identify their needs. To accomplish this, I started to conduct extensive user and UX research.
At the same time, it was essential to fix obvious usability problems right from the start. We used group-based expert walkthroughs and relyed on basic UX principles and usability guidelines to identify them and quickly resolved them with our agile product.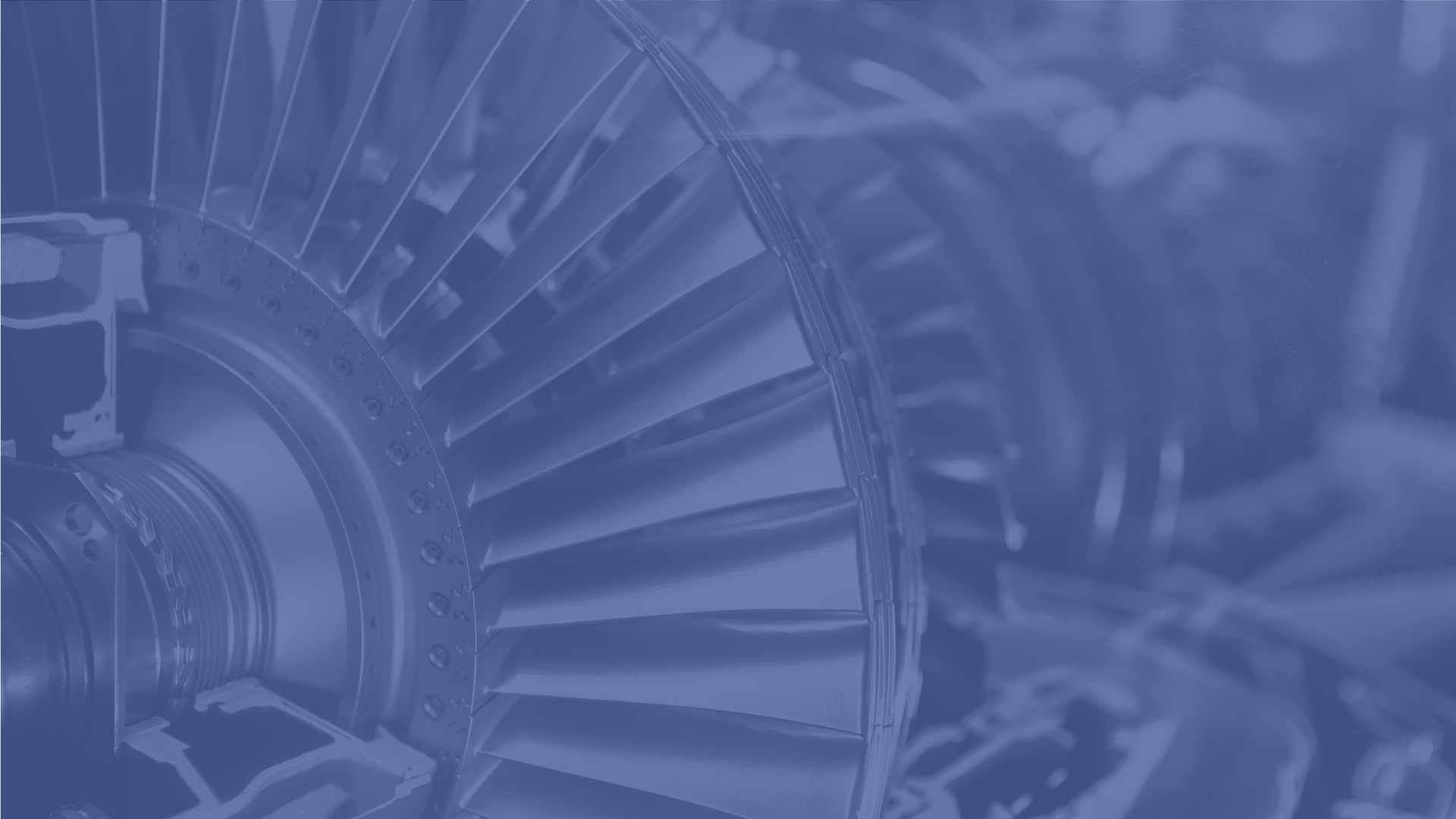 User & UX Research
I conducted user interviews to get a better understanding of the problem. I was curious about what methods and processes are currently used by our target group, and if our target users could imagine changing that process. The answers I got quickly showed that there was a need and a fit for the product. At the same time, the feedback also revealed that there was skepticism towards digitization in the materials industry.

Those results showed me that we had to work closely with our users to overcome the wariness of our potential users. The UX had to be flawless!
More User Testing
To reveal more possible usability problems, I made a testing round with 12 users that met our target group. The test, just like many future tests, was conducted remotely, which offered us to work faster, test more, and to get feedback from international users.
The users had to perform various standard tasks on the platform while thinking aloud. This feedback, in addition to screen recordings, allowed us to understand more advanced usability problems that lead to changes in the user interfaces but also in the features the product should offer.
In addition to continuously conducting interviews and user tests, we also started to A/B test our solutions. The goal was to measure their success and to learn if we were able to improve the UX before releasing.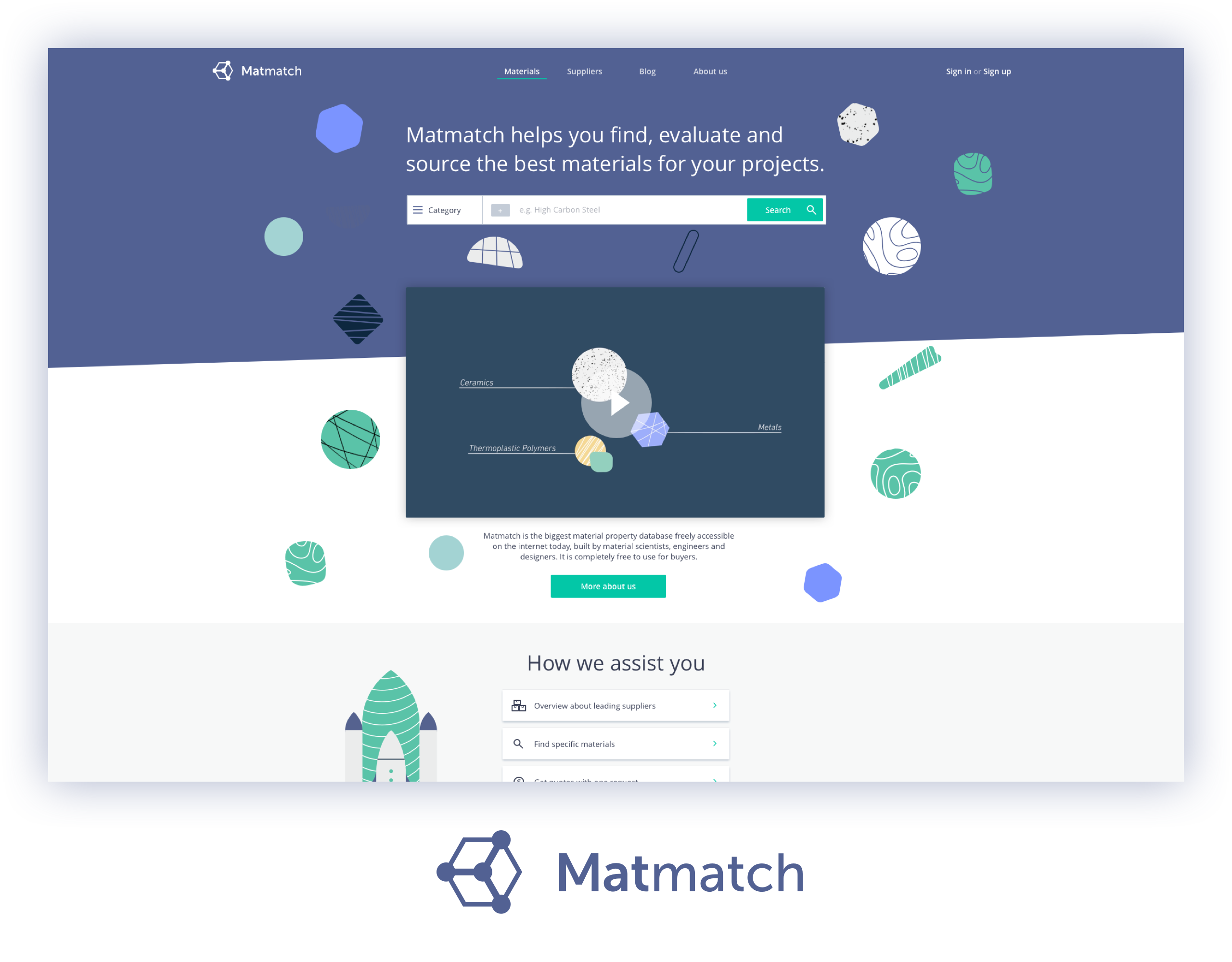 UI Design
The UI was supposed to represent our CI as it was important to establish the new brand.
At the same time, the design should not polarize and be accessible to a big target group.
Material Design was important for inspiration as the focus was not only on the desktop, but also on mobile users that made up a big share of the users despite the professional B2B.
"We want to inspire people to build better products by changing the way the world discovers and uses materials."